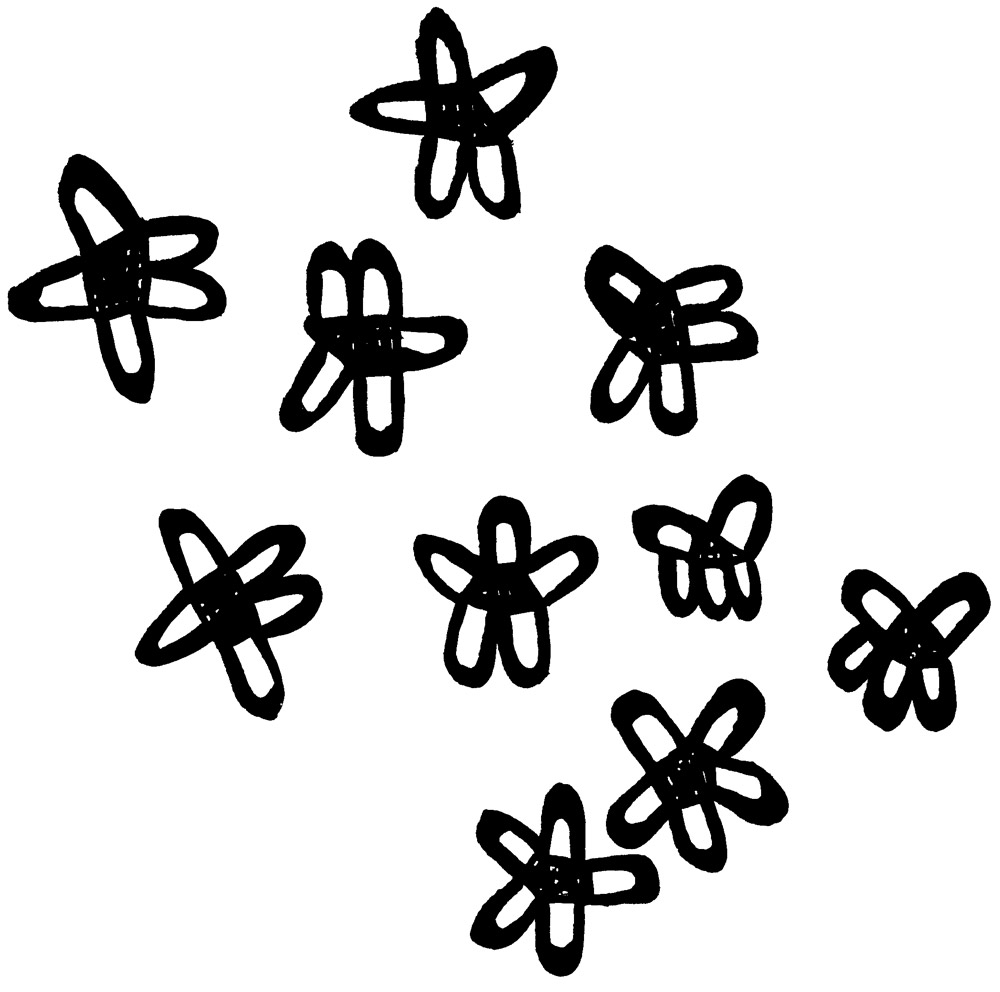 Hello !
I am an author-illustrator. Since 2000, I make books and illustrations for children.
Today, I live and work in Rabastens, in the Tarn (southwest of France). My studio is at the back of the garden.
I spend entire days there, it is a calm and luminous place, favourable to creation.
Born in Paris in 1970, I grew up and spent my teenage years there, before leaving in 1994 to study art in Brussels.
I graduated in Illustration and Scenography from the Institut Saint-Luc in Brussels, and began to publish my first children book and to work for live shows. I still have an attraction for these two worlds.
I draw with a brush and gouache. These drawings with thick lines are the starting point of the stories I write.
I like to observe the small gestures and the small snapshots of life feed my imagination.
I also like to play with patterns and solid colors.
Since 2015, I have set up a silk-screening workshop where I experiment by printing on paper or fabric.
And in 2019, I am creating Courant d'air a handfan brand, for which I design the patterns.
I like to share my experience by speaking in schools, media libraries, bookstores where I lead workshops and talk about the creation of my books. To know the conditions and the rates, please contact me and visit the website of La Charte des auteurs et illustrateurs jeunesse.
Once a year, I organize an open house in my studio. You are welcome !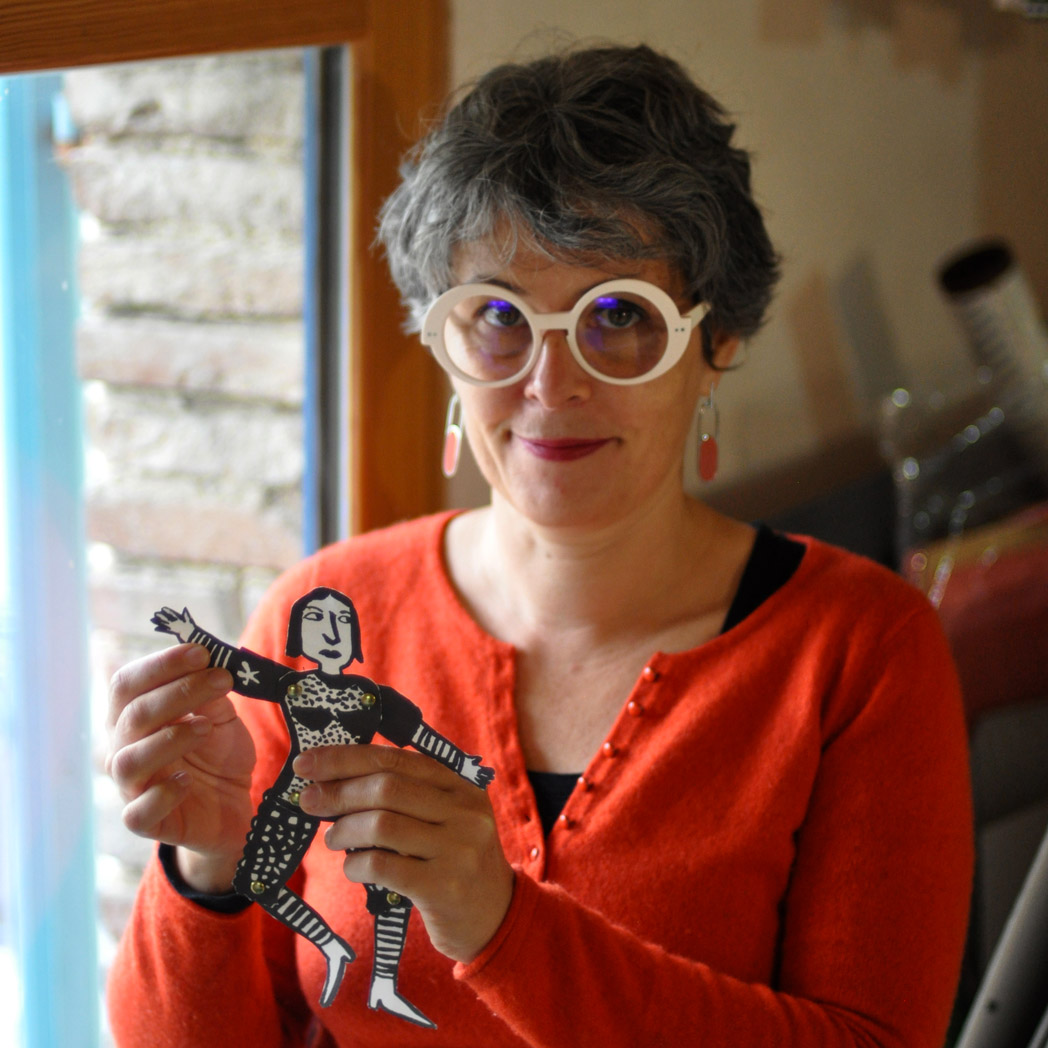 Latest publications
Author-Illustrator
Le rêve de Griffachat (Pastel / 2019)
On est foutus (Pastel / 2017)
Tapage & Ramdam (Pastel / 2016)
Garry ry ry (Pastel / 2014)
Jusqu'à 100 (Actes Sud Junior / 2012)
Le géant de Noël (Actes Sud Junior / 2010)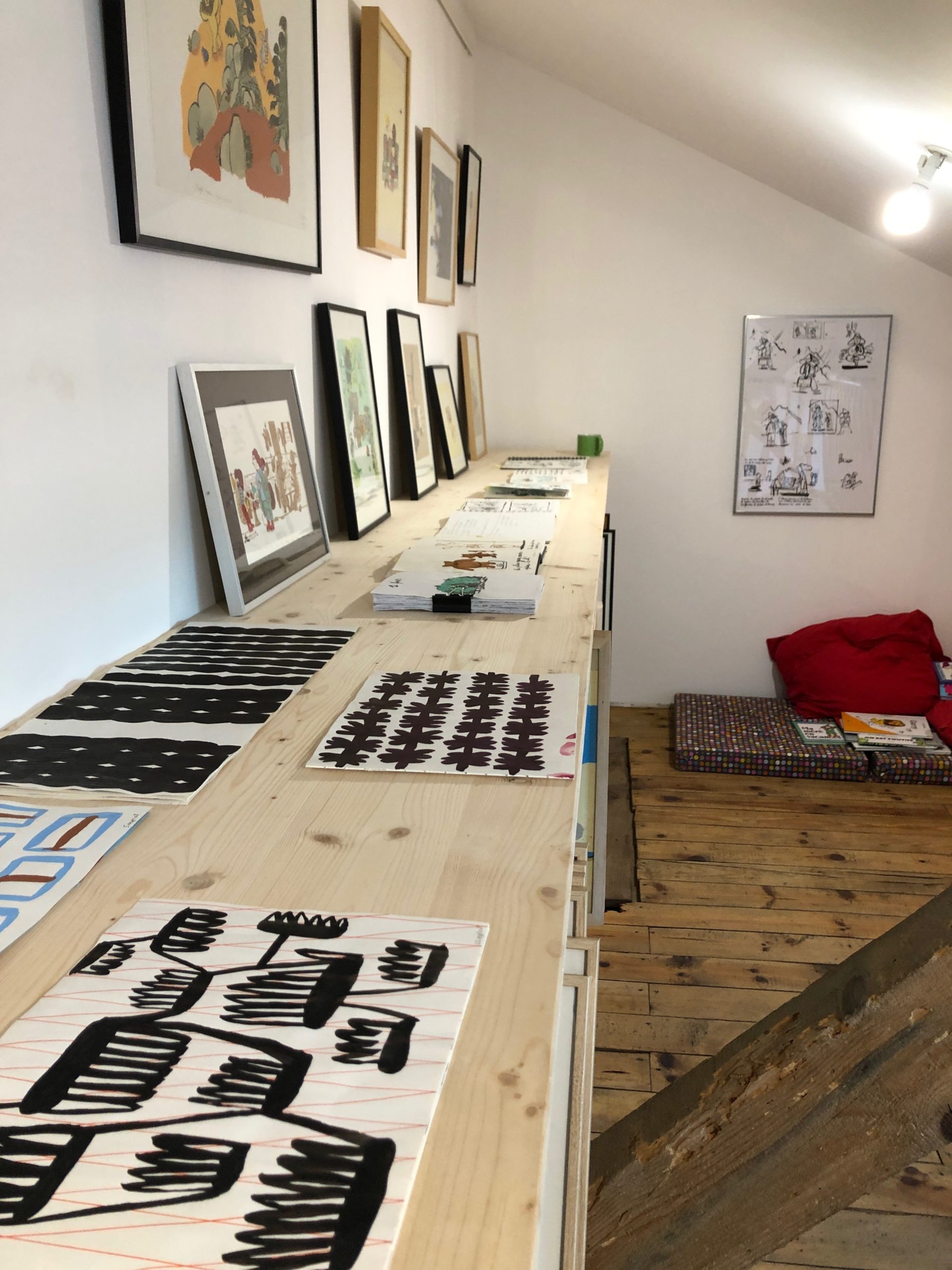 Illustrator
Victor & les brigands texte Juliette Vallery (L'étagère du bas / 2020)
Mon poémier anthologie & texte Michel Piquemal(Tourbillon / 2015)
Ma mère à la fête texte Gwendoline Raisson (Pastel / 2012)
Dans le ventre de papa texte Carl Norac (Pastel / 2011)
Plus loin que le bec des hirondelles texte Annie Agopian (Le Rouergue / 2011)
Ma mère en vacances texte Gwendoline Raisson (Pastel / 2010)
Le grand championnat de mensonges texte Gwendoline Raisson (Pastel / 2010)
Ma mère dans tous ses états texte Gwendoline Raisson (Pastel / 2008)
Petit Samouraï texte Sylvie Deshors (Le Rouergue / 2008)
Cahier de Patouilles au Louvre Textes Christophe Lécullée & Isabelle Peltier-Lécullée (Actes Sud Junior / 2012)
Cahier de Vadrouilles Textes Christophe Lécullée & Isabelle Peltier-Lécullée (Actes Sud Junior / 2010)
Cahier de Gribouilles Textes Christophe Lécullée & Isabelle Peltier-Lécullée (Actes Sud Junior / 2010)
Cahier de Bidouilles Textes Christophe Lécullée & Isabelle Peltier-Lécullée (Actes Sud Junior / 2009)
Cahier de Patouilles Textes Christophe Lécullée & Isabelle Peltier-Lécullée (Actes Sud Junior / 2008)
Chépa quoi faire ! Textes Christophe Lécullée & Isabelle Peltier-Lécullée (Actes Sud Junior / 2007)
Environnement & Ecologie texte Catherine Stern (Actes Sud Junior / 2008)
Pomme d'Api, Pomme d'Api soleil, Astrapi, Filotéo, J'apprends à lire, Folio Gallimard, L'école des loisirs…

Awards and exhibitions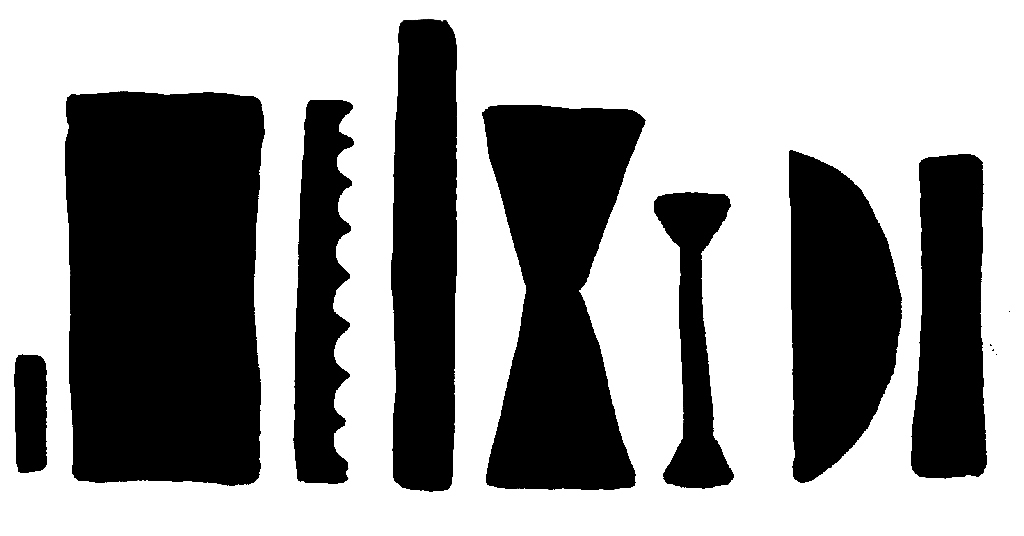 Grants

2014 >> Aide à l'installation d'un atelier de sérigraphie / Drac Midi-Pyrénées
2013 >> Bourse d'écrivain / Centre Régional des Lettres Midi-Pyrénées
2013 >> 1000 Illustrations for Children (Quarry Books)
2007 >> Cahier d'images (Salon du livre et de la presse jeunesse en Seine-Saint-Denis)
Exhibitions
2019 >> Sérigraphie & Illustration Galerie I.LART / Castres
2016 >> Les 30 ans dessins monumentaux et scénographie de spectacle / Rabastens
2016 >> Tapage & Ramdam Illustrations originales / librairie Ombres Blanches / Toulouse
2014 >> Ma mère en peinture illustrations originales / Médiathèque Lisle-sur-Tarn
2013 >> Histoires de rire 15 illustrateurs jeunesse de Pastel / Rouge-Cloître / Bruxelles
2012 >> Ma mère illustrations originales / Médiathèque Pierre-Amalric / Albi